We've hit that point. You know, that point of the lock-down. When it's been going on for quite a few days, when you've settled into the flow of things a bit more, and when you've finally told that god-awful trend of getting fit and lean during this pandemic to get lost, embracing not only the comfort food can offer, but also the vital necessity it is.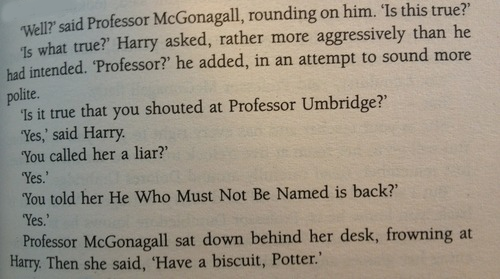 First of all, have a biscuit for making it to this point and realising coming out alive and healthy is the aim, not coming out beach-body ready – there'll be no beach to go to anyways, we ain't allowed!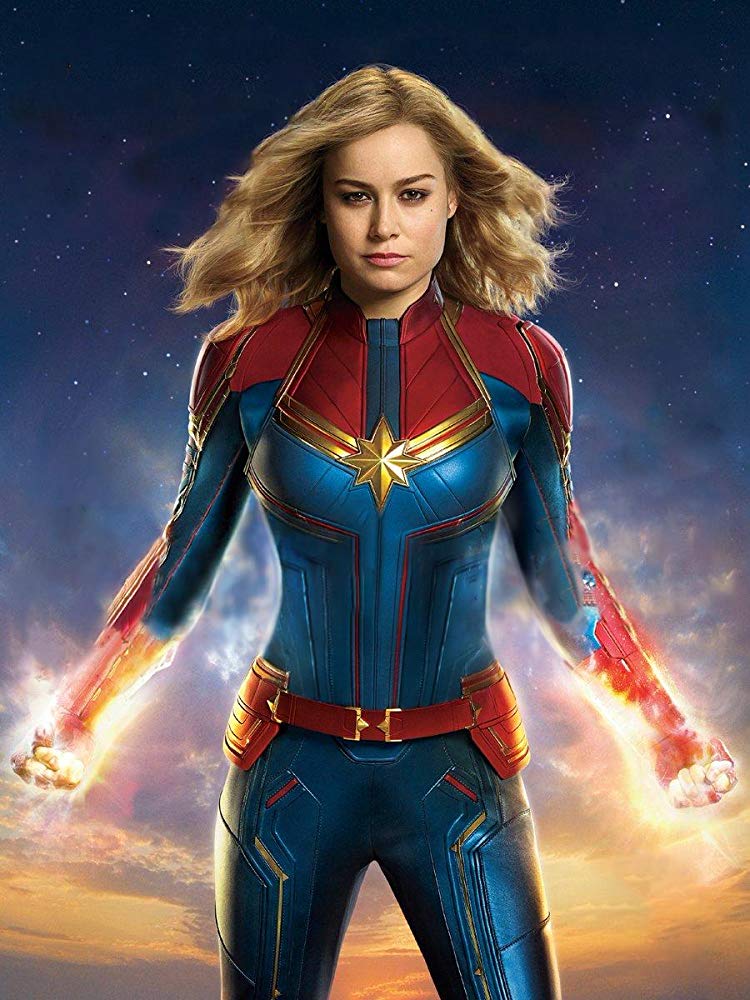 So, now that that dramatic phase of "but what about the calories and my abs" is finally over with (but by all means, stay physcally active and do some physical activities, because it's very beneficial to the immune system and mental health!), we can accept that the food we make and eat right now can provide us with some comfort. And while people seem to be hoarding all the good foods that you could use to (b)make you good, comforting, nutritious foods, I can help you with alternatives for most essentials you need.
The one thing here in Leuven you can count on (for now) is that the Asian supermarkets are still up and running. These people are the backbone of our society right now, because they don't get the extra money the big grocery chains offer their employees during this period, but they also don't get as many self-protecting tools and aids. And yet they still open their shops for you.
And they are going to help you out during this time of absolutely empty shelves because now people want to learn how to bake. One kilogram of flour can give you two big cakes and a batch of muffins to get you through at least 2 weeks. Why are you getting 10kg per week, Carol?
No baking powder? No problem!
Not having baking powder is easily substituted by simple baking soda, also known as bicarbonate soda, which is readily available (for now) in the Asian supermarkets in Leuven (think Circle, New Everest, Exotic World). It works the same, and you use the same proportions as with baking powder. If you really want to use it to its fullest potential, try incorporating something more acidic in the batter, like lemon/lime juice or buttermilk.
If you can't be bothered, don't think it safe, or simply don't want to go out for that, it's a good substitute to just beat the egg whites from your recipe separately from your egg yolks and then gently fold it into the mixture (1/3 of the egg whites first, then carefully the rest).
No yeast? I got you covered
Besides a makeshift recipe I've been given by German friends, who found the recipe stuck to the empty fridge section of their supermarket that was void of active yeast, you can always move on to finally making that sourdough natural-yeast-starter that takes little effort and yields you with a lot of slow-working fermentation tools. The downside to the homemade starter? You need flour to feed it and make it happen. So if you're low, stick to the makeshift one.
The makeshift overnight yeast recipe is quite simple: 100ml of beer (even the disgusting but cheap one from Colruyt will do), 1 teaspoon of sugar, 1 tablespoon of flour. Combine that well, let it rest overnight, covered by a towel in a warm-ish spot without a draught (not by the window, open or closed), you can use it the next day. And it's enough for 500g of dark, coarse flour, and up to 1kg of finely milled white flour.
The sourdough homemade starter is something easy but time-consuming (as in 5 minutes spread over a couple of days, not that it takes you 2 hours every day to create). All you do is get a (few) containers with fitting lids, flour, water, and a measuring item. You start simple: take about two tablespoons of flour and the same volume of water, stir it free of lumps, put the lid on, and store it in a wind-free spot for about 24h. Then pour out half of the mixture (you can pour it into another container and use it as a second starter, just be careful not to end up with a zoo of it), and repeat the process. Do this for in total 5 days. Expect bubbles to form on the surface before you "feed" the starter new flour and water around day 3 or 4. On the 6th day, you should see that the mixture has risen in between "feedings" of flour and water, and roughly doubles in size about 4h after you've fed it. You can now use it like yeast. Make sure to use more of it than you would with dried/active yeast, and allow double the time for doughs to rise.
No flour? … ok this one is tougher
So, no flour is kinda… bad. You can definitely substitute up to a third of the necessary flour with protein powder, if you have it. Or starch even (though not recommended most of the time, especially for more dense bakes like banana bread)! And you can substitute wheat flour for nut flours, or chickpea flour, or if in a really really tight pinch, even some bread flour (it's stronger flour though, so less fine bakes). Rice flour works, but it tends to be more sticky. You can, again, always check the Asian supermarkets for flour, but they tend to have special flours or are more pricey. Then again, expensive flour is better than no flour, isn't it…
No eggs – we're going vegan
Egg substitutes are far and wide on the internet. They range from oil, across appelpuree, to chia- or flaxseed-eggs. All work. The final product will not be as fluffy, and will be more dense in its bake, but it will do in dramatic times like these.
I've found that baking with an egg-substitute leaves the same results as when adding too much protein powder to the batters – it just all becomes a little denser, maybe a bit drier too. Don't bake the mixture for as long, and try to add more leavening agent in it. It's a pandemic people, it'll be just fine. Pour melted chocolate over it and no one will complain.
Did i forget something? Probably I did. Just like with a shopping list, my mind isn't as attentive as it used to be. If I missed something, or you have a question you'd like answered, leave me a message in the comments below and I'll get right back to you! Until then, enjoy today's yoga routine, stay safe and healthy, and remember we're all in this together!