This lock-down has been going on for a while now, and while we've been trying hard to keep you updated, busy, included, and most importantly sane during these chaotic times, we've had a talk and realised we need to change some things to keep up with you, our most valuable connections (and tethers to the outside, real world, let's be honest here).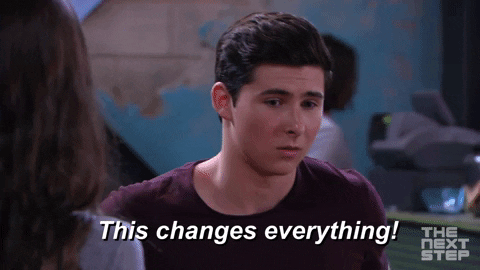 So. The first thing to say is, we've changed the lay-out of the Blog page a bit because it was, well, bland. You may have missed it because there's a direct link to the new blog post, but check it out, it's nicer now, looks more like Pangaea than the original.
Now that's cleared up, let's get to the important changes.
We're not the only ones creating online content to help you through this chaotic period of your life: we've added a page of online aids other communities have organised and brought to life to help you keep faith, keep hope, keep sane, keep up your artistic life, and keep (physically and mentally) healthy while on lock-down. Check out our "Join Others in…" page!
Our chess-tournaments have moved from Tuesdays 6pm to Tuesdays 4pm!! So get your thinking cap on, strategise a game plan, and kick butt at the tournament – check out the details on our Games Night Page
Demands have been made, heard, and answered: The weekly coffee hour chats have gotten another timeslot! From next week on, not only will you get to chat with other Pangaea-frequenters on Thursdays at noon, but also on Mondays at noon. Sound like fun? Make yourself a cup of anything and come find out!
And last but certainly not least…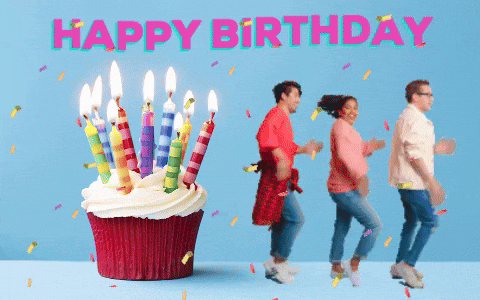 Pangaea is turning 25 next week!
We've been brainstorming and selected a few things to make sure we celebrate our favourite coffee-, tea-, and hangout-place from a safe (social-)distance! Stay tuned to hear more about what we've come up with and how we will celebrate the birthplace of many friendships from afar!
We also want to give you all a warm, virtual hug and tell you that you've been doing wonderfully, supporting us, your friends and family, yourselves, and the national health services in these crazy few weeks.
It's not been easy, but we hung in there. You hung in there. And it's going well, and it will get even better given time 🙂