A few days ago I wrote a post on the poem by Probably Tomfoolery, and if you guys thought I was able to get it out of my head since then, I can assure you you have thought wrong…
The poem is incredibly well-written. It takes you, of course aided by visual representation of real life as you know it, through a timeline not so much of what life is like now or will be after the pandemic is fought, but of how you knew it. Or rather, as I have come to realise, how we have lived it but maybe not actively knew it.
The author kind of drives the point of capitalism home in a very "oh sh*t"- kind of way. He talks about how we've been buying material things, fanning the flames of the big industries that produce the CO2 that destroys our planet's ecosystems, and not coming to a healthy stop or even slowing down to take a breath, really.
And as I listened to his words over and over again, finding similarities in how he describes life as he knows it with how I experienced it pre-lock-down, I got a bit scared. Why did it take a worldwide lock-down for me to realise just how materialistic my life had gotten?
If you've spoken to me before, there's a high chance you've heard me joke about coming out of my Bachelor-degree with half of a burn-out. If you saw me at any given moment during the academic year of 2018/2019, you definitely noticed me being busy about 18 hours a day (I got at east 6h of sleep a night, I at least got that right). This lock-down has forced me to slow down, calm down, and find out one thing: How, when, and what makes that I am happy and myself?
I asked myself: Am I actually happy with all these things I've got, thought I needed to get, planned on getting and doing? Do I actually need most of these things I wanted to have to be content in my life?
Shocking revelation incoming! No. No, of course not. If anything, half the material things I wanted (at some point), bought, longed for and after, made me feel weighed down. The amount of times I've now looked around my room, or even my desk these days, and thought "what is this crap anyways, and why do I have it??" – it's honestly confronting.
I don't need or get any benefit from most of the things I at one point really wanted to have or thought I needed. Half of them don't do more than put a five second smile on my face these days. Then I completely forget their existence again, because their purpose is barely above null.
So will I now throw away all these things I feel just weigh me down, and are unnecessary, materialistic wastes of money and space?
Not. Not all of them at least.
Besides the fact that that action in itself would also be wasteful and bad for the planet, it's also not going to evoke a change in my behaviour as much as I would want or expect it to. I described it as such to a close friend the other day, while I exchanged the winter clothes in my closet for summer clothes and found myself with (an amount of) articles of clothing that made me wonder why I ever think of buying any more clothes these days; I have a hoarder's heart in a minimalist mindset.
My instinct is to keep memorabilia and little trinkets, buy more things simply as a way to either spend money to make me happy or to try and remind me of nice situations. Newsflash though, silly brain of mine – it doesn't really work that way. And by buying more and more silly, unnecessary things, I'm not making it easier on the people on this planet or its general condition. So if buying things isn't adding to my happiness, nor is owning things, why do I still do it? Should I still do it?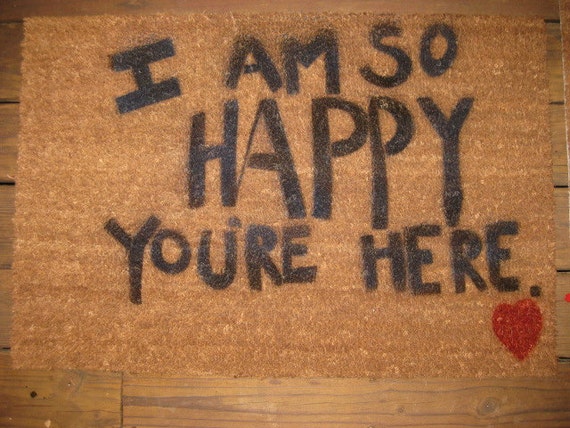 I spent the last two weeks thinking about buying some electrical kitchen appliances that would make certain, irregularly cooked dishes easier.
Yesterday, I finally decided not to buy them or even think about them again.
You'd think pondering it for so long would make me go "well if it's on your mind for so long, you obviously have a use for it! Buy it".
But it's just another thing the market of "everything is always readily available at the click of a fingertip" makes me waste time on. I'm done wasting my time on things I don't really need. I'd rather spend my time and money on sharing laughs and tears and a cup of coffee with a cookie.