This week's blogpost is a guest-post by the HKSA (Hong Kong Student Association in Leuven) about how they feel regarding the world-wide pandemic. It's the second of 4 posts, written by one of their members. Read the first part here
Masking
The attitude of HKers and Belgians towards masking differs greatly. In late January, most people on the street in HK were already putting on their masks. In Belgium, I have never seen more than one-third on the street wearing a mask, even at the peak of the pandemic.
I can still remember I drew quite a lot of attention on the first day I put on my mask as I walked down the street in March. Some people even intentionally kept a distance from me or covered their mouth and nose by their cloth when we were meeting head on. Afterwards I joked to my friend and said that I had never caught the eyes of so many local beauties in just an hour!
Why such a difference? I can offer the HK-side of the story. Our experience with SARS partly explains why we are used to put on a mask as a precaution measure, but only in part.
In HK, virtually all the prestigious physicians and professors in the medical schools taught us, or urged us in fact, to use the surgical mask (and properly wash our hands for sure) against the virus. They told us again and again that masking is both a self-protective measure and a way to protect others, particularly when an asymptomatic person can still be highly infectious. "Who knows if you're not infected? Your cough and sneeze will not spread the virus so widely with your mask on, so put on a mask!"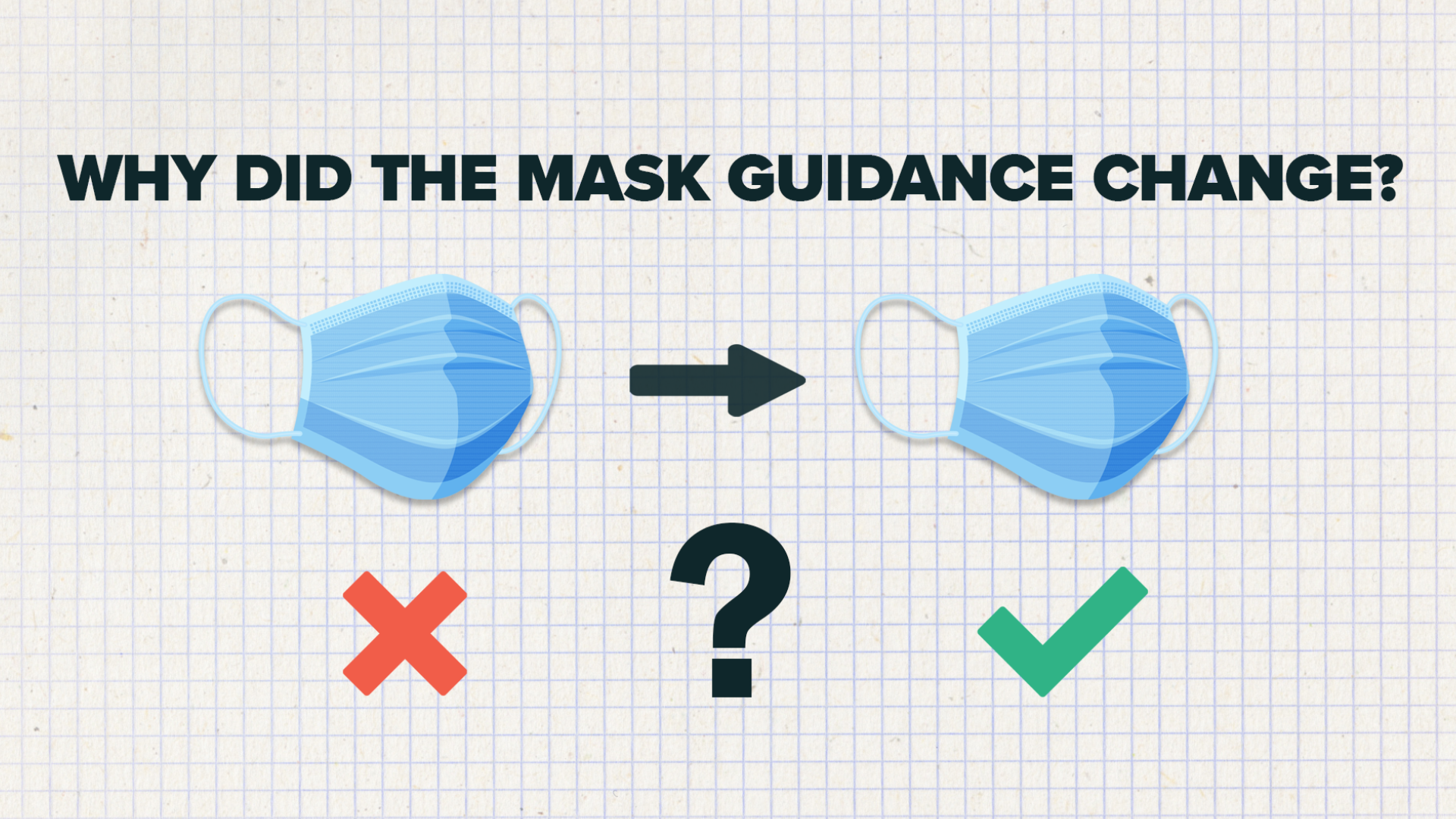 Who told us not to put on a mask at that time? WHO of course, and the representative of the HK government in all those press conferences. We noticed early on that WHO was having a close relationship with the CCP due to Tedros' praise of China (compared with what we knew about Wuhan leaked and posted online). And we couldn't help but thought that the HK Government was more concerned about the prohibition of masking (because of the protests) than the health issues. Not surprisingly, we trusted our experts who did not side with the government.
I saw many heated debates online on masking, sometimes between my friends and theirs in other parts of Europe. Scientific issues aside, again, there is a reason for our view on masking. You can watch Cherry Ngan, a lovely Hong Kong actress, explain her (and many HKers') view on the topic here.
(P.S. After the death of hundreds of thousands, WHO finally changes its advice on masking on 5th June. What a timely change.)
---
For more information, send us a comment or email. Stay tuned for the third part of this guest series. Stay safe and healthy, keep educating yourself and be kind to others.